Selling ASAP: Art, Science, Agility, Performance
Selling ASAP: Art, Science, Agility, Performance is a "recipe book" for how to achieve your sales objectives by better anticipating prospects' and clients' wants and needs and by prescribing solutions that build value over time. Personal selling is experiencing a dramatic shift due to radically changing customer expectations. Customers want trusted advisors, not just product experts. They want value, not just performance. They want solutions, not just products.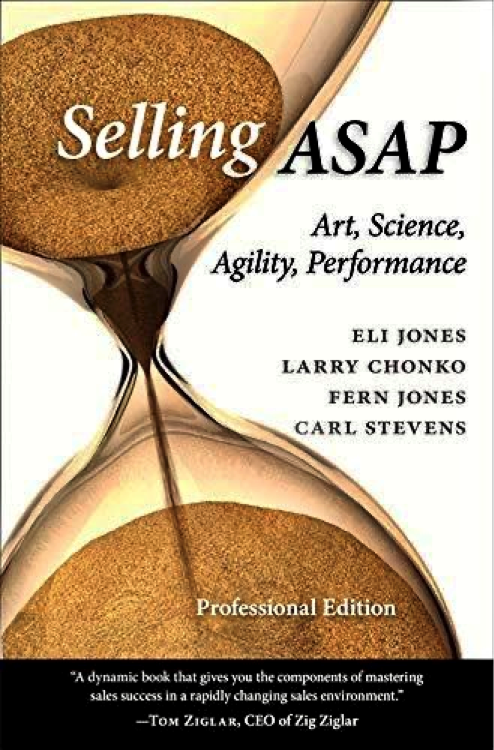 Learn processes and techniques of selling.

Lasting mutually beneficial customer relationships.

Become a trusted business adviser.

Provides practical tips backed by solid research.

Generate repeat customers and referrals.
One thing is certain in the world of selling – change. Selling ASAP is a dynamic book that not only gives you the essential keys to being successful over a long sales career, but also the specific components of mastering sales success in a rapidly changing sales environment. When you devour this book get out your highlighter and pay special attention to the section on Agility. If you do this, and apply what you learn, your bank account will thank you! Sales managers, if your team is stuck and struggling, understanding Agility can be the difference maker in your performance this year. Read it now!
– Tom Ziglar
Dr. Jones and his colleagues do a masterful job of outlining the technical aspects of selling, "The Science" but equally as impressive they clearly articulate the value and importance of the "Art", noting the importance of "creativity and spontaneity". In today's fast paced world, buyers and prospects are constantly bombarded with people who suggest that they have break through solutions but who often fall short. Selling ASAP prescribes the "secret sauce", empathy and service, critical components for a successful career in sales. This book is a must read for any "serious" sales person.
Dennis R. Maple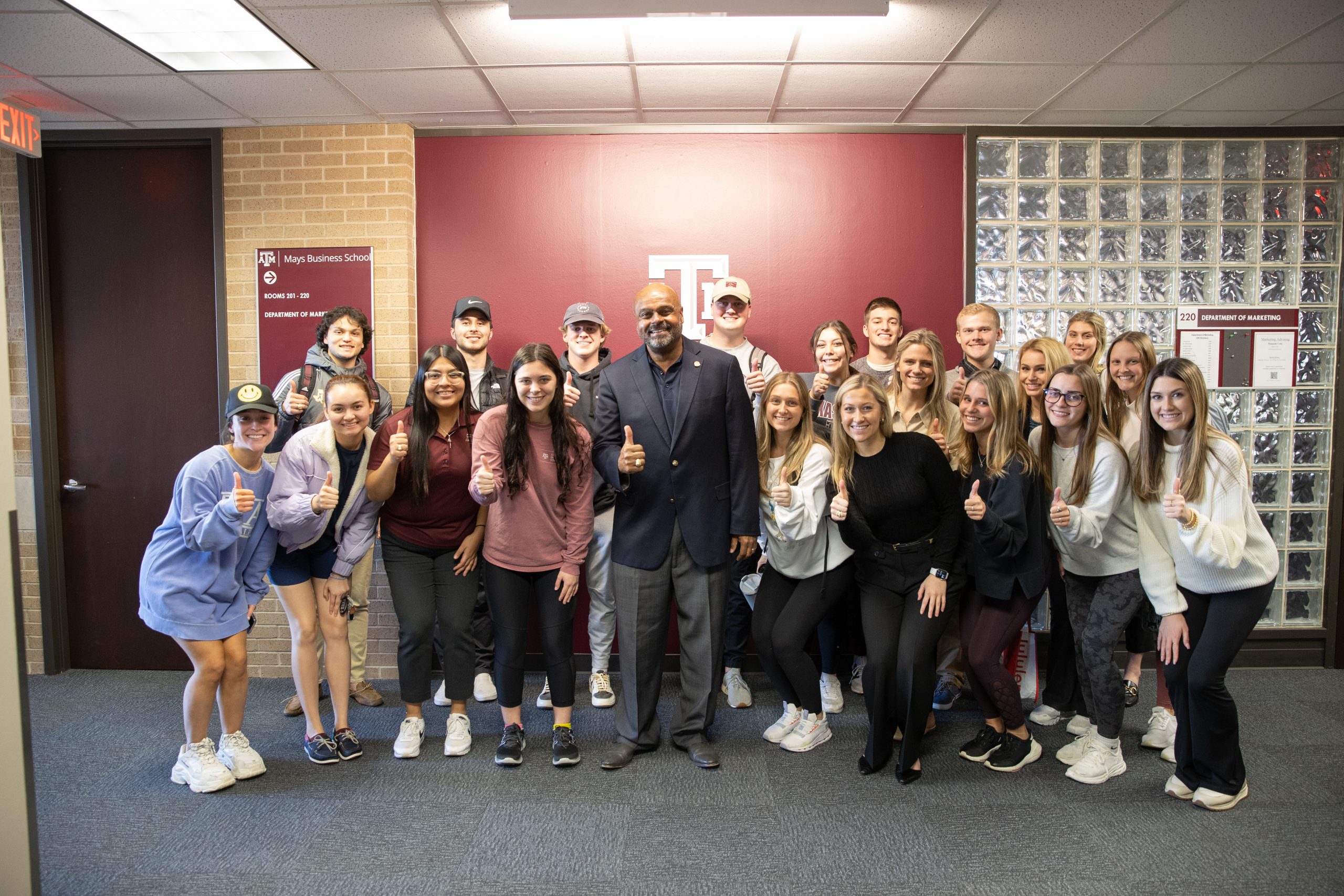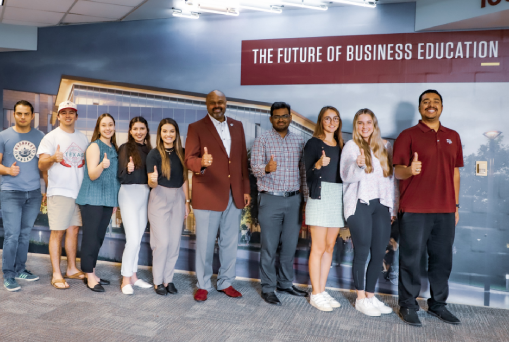 Companies that Utilize the Power of Selling ASAP